There are no translations available.
Vi elenchiamo una lista di siti web interessanti per i loro contenuti e le numerose foto.
Sono presenti anche alcuni forum decisamente utili per le numerose informazioni tecniche.
Per chi pratica questo hobby è fondamentale il confronto e documentarsi il più possibile per poter realizzare il propio modello rispettando nel limite il contesto storico e apprendere informazioni e tecniche sempre più interessanti e innovative.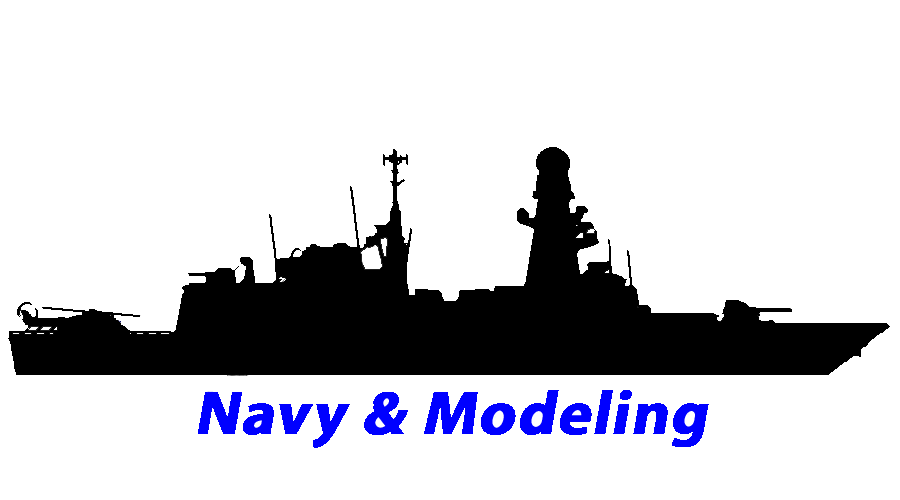 ShinyStat
Customers from Turin
For customers from Turin and nearby you can save on shipping costs by coming in person to collect the package at Easy Box C.so Giulio Cesare 300 where the postage will be returned.
This procedure of exceptional character must be agreed by e-mail (info@olivero-modellismo.com) or phone (3285986939)
Quanti siete?
| | | |
| --- | --- | --- |
| | Today | 357 |
| | Yesterday | 1322 |
| | This week | 3147 |
| | Last week | 9770 |
| | This month | 31513 |
| | Last month | 44790 |
| | All days | 2899986 |
---
We have: 15 guests online
Your IP: 34.200.236.68
,
Today: Sep 22, 2020